NEWS
Hot off the press!!
We have a stand at RWM 2019. Please see link below to get your FREE TICKETS to see us.
http://www.rwmexhibition.com/
NEWS
FANTASTIC NEWS
Due to our expanding business, we will be moving to a much bigger premises in November. This is a VERY EXCITING time for all of us at RA Chain Sales. We would like to thank all of our customers and suppliers for your loyalty and looking forward to our new journey. 
NEWS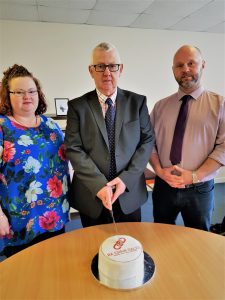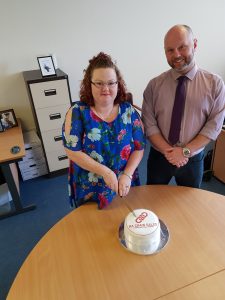 RA Chain Sales UK Ltd are 5 Today. It has been a lot of hard work and bumps along the way, but that's Business.
NEWS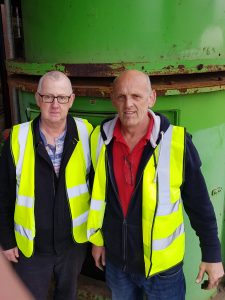 Neil Campbell and Ken Rayment visiting Seaforde Scrap Metals